Comprehensive Cybersecurity Services
There's no better time than now to prepare your business.
With the right partner working around-the-clock to protect your business, you can minimize your risks, reduce exposures, and be prepared in the event of an incident.
Endpoint, Network, & Server Protection
Cybersecurity Risk Assessments
Who do we serve?
Klei Technologies serves a multitude of industries with excellence and unparalleled client experience.
RESTAURANTS & FOOD SERVICE
LAW FIRMS & LEGAL SERVICES
ACCOUNTING & TAX SERVICES
FIRE ALARMS & SUPPRESSION
HEALTHCARE SYSTEMS & HOSPITALS
PROFESSIONAL ASSOCIATIONS & TRADE SHOWS
IN-HOUSE TECHNOLOGY DEPARTMENTS
SECURITY ALARMS & INTEGRATION
What's included in Managed IT?
Designed to 
Preventative Cybersecurity
An effective cybersecurity plan includes before-it-happens preventative efforts.
24/7 Monitoring
Using state-of-the-art monitoring tools, our firm aims to prevent & catch any suspicious activity before damage can be done.
Lightning Fast Response
Cybersecurity requires a precise mixture of speed and accuracy. You can count on our team to be by your side before, during, and after any project with us.
Compliance
Our experts are experienced in achieving the stringent requirements of various regulations that may affect your business, like HIPAA, PCI-DSS, and GDPR.
Staff Training
Human errors can lead to all sorts of problems for businesses. Our experts can train your staff to recognize and report potential threats to help prevent disaster before it happens.
Incident Response
If your business has been affected by a security incident, does your business know what to do and who to call? There are often very strict rules about what a business must do in response.
Security & Risk Assessments
Knowing your business' exposure is key in guiding ongoing efforts to prevent cybersecurity incidents.
Remediation
After disaster strikes and investigations have concluded, our team can help restore business operations as fast as possible, while actively securing and remediating your devices to prevent another incident.
Comprehensive Solutions
Our firm works around-the-clock to ensure that experts are just a call away for any technology needs that your business may have. You can rely on our firm to assist your business with multiple needs simultaneously.
Approach
Our Approach to IT 
Our team functions as an member of your team. With response times that meet or exceed industry standards, our innovative approach to client services, and our passionate team of experts and industry leaders… we are ready to help you at a moment's notice.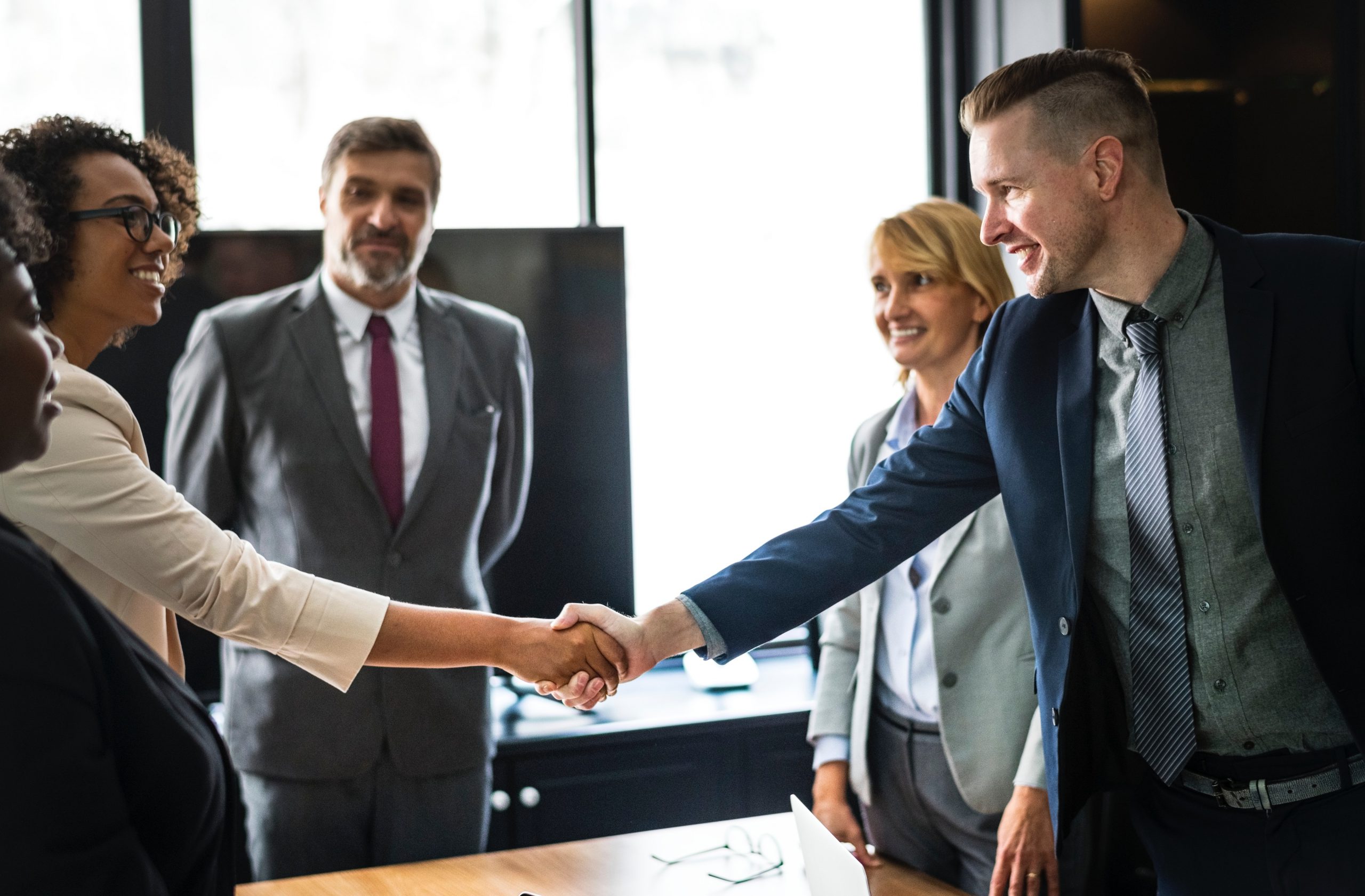 A perfect equation.
From the organizations that we partner with, to our supply chain, to our paramount team – we are all focused on our core values and objectives. These objectives help define our culture and our interactions with our clients.
Are you ready to streamline your IT?
Areas Served
Proudly serving the entire United States.
Hours
Client Services - 24/7
Client Support - 24/7
Sales - 8 AM to 6 PM M-F