Comprehensive Technology Solutions for Cincinnati
We solve technology problems with top-tier solutions for businesses.
Why are we the best?
Looking for an IT company your business can rely on?
Klei Technologies is a full-service professional IT solutions and services firm based out of Cincinnati, Ohio serving businesses of all sizes and industries across the United States.
Our proprietary approach to outcome-focused IT empowers our clients to meet and exceed their goals.
Who do we serve?
Klei Technologies serves a multitude of industries with excellence and unparalleled client experience.
RESTAURANTS & FOOD SERVICE
LAW FIRMS & LEGAL SERVICES
ACCOUNTING & TAX SERVICES
FIRE ALARMS & SUPPRESSION
HEALTHCARE SYSTEMS & HOSPITALS
PROFESSIONAL ASSOCIATIONS & TRADE SHOWS
IN-HOUSE TECHNOLOGY DEPARTMENTS
SECURITY ALARMS & INTEGRATION
Approach
Our Approach to IT 
Our team functions as an member of your team. With response times that meet or exceed industry standards, our innovative approach to client services, and our passionate team of experts and industry leaders… we are ready to help you at a moment's notice.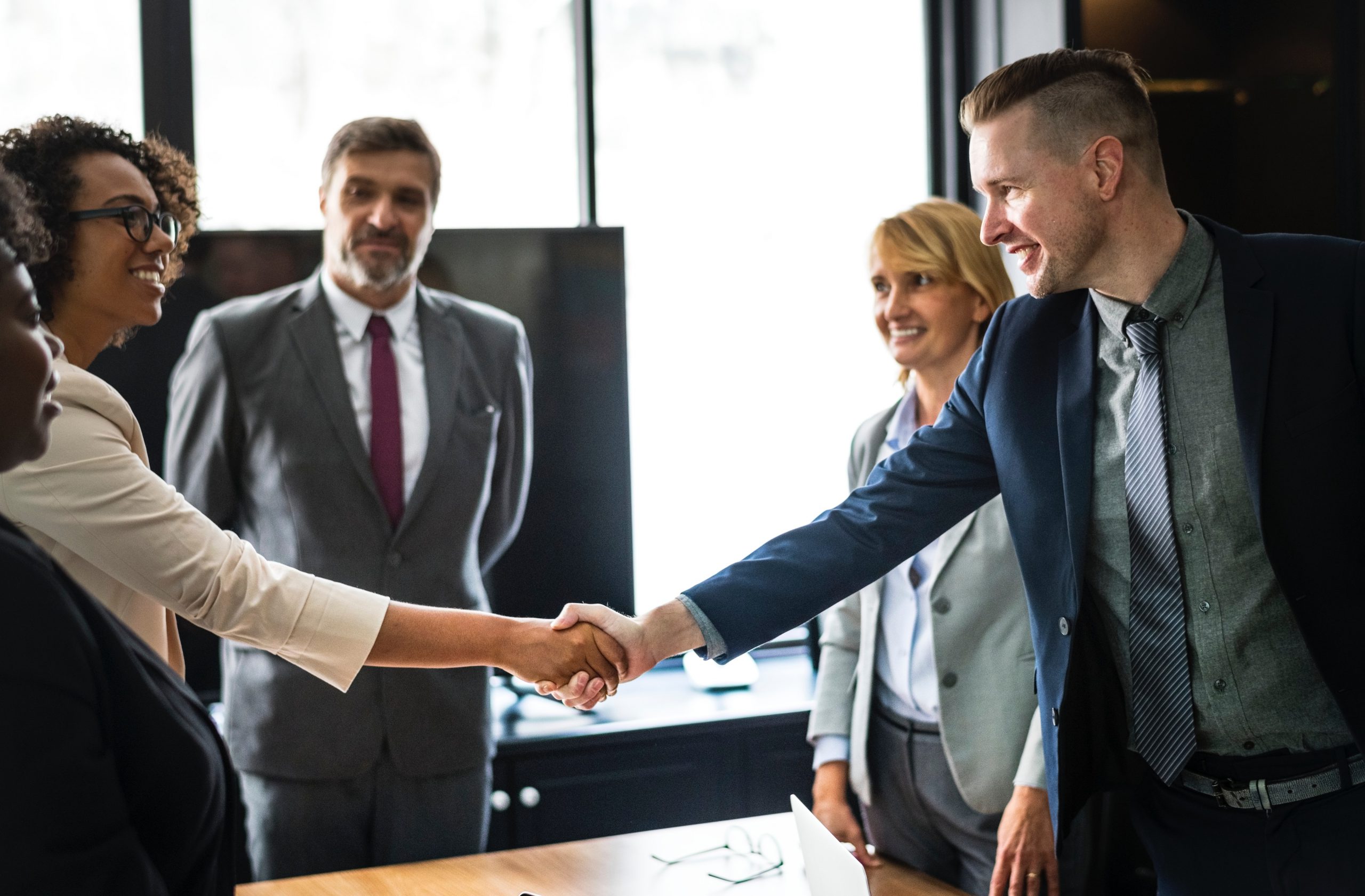 A perfect equation.
From the organizations that we partner with, to our supply chain, to our paramount team – we are all focused on our core values and objectives. These objectives help define our culture and our interactions with our clients.
Are you ready to streamline your IT?
Areas Served
Proudly serving the entire United States.
Hours
Client Services - 24/7
Client Support - 24/7
Sales - 8 AM to 6 PM M-F